How to choose the right packaging machine?
Views:144 Author:Site Editor Publish Time: 2019-10-23 Origin:Site
1. Determine which products you want to pack.
Some customers need to package a variety of products, and hope that one packaging equipment can package all varieties. In fact, the dedicated machine is often better than the compatible machine. It is best to pack only 3-5 varieties in one packaging machine.
In addition, products with a large difference in dimensions are best packaged separately with appropriate machines.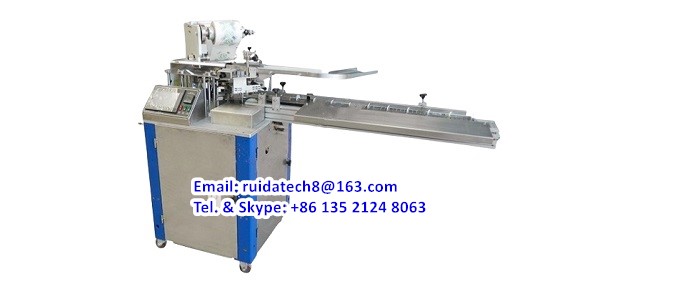 2. Cost-effectiveness.
At present, overall quality of domestically produced packaging machines has been greatly improved. Especially, horizontal packaging equipment, the share of its exports far exceeded imports, therefore, at the cost of a domestic packaging machine, you can fully purchase a machine with imported quality.
Buy what is right, not what is expensive.
3. It is better to choose automatic continuous feed mechanism, which is simple for maintenance, operation, and has complete accessories, you can increase the efficiency of packaging, reduce the cost of labor, which is suitable for long-term development of enterprises.